New Solutions for New Challenges
Work from Home (WFH) has been a challenge for many businesses and organizations, with requirements by state and local officials to maintain distancing it can be impossible for employees to work in offices like before.  This new paradigm represents a new set of opportunities but also a new set of risks for many businesses.
Every home office is different. Different WiFi, different antivirus, and different risks. Not all offices are secured equally, yet they serve as the front doors to your business. Leaders are faced with securing the business through home office infrastructure they do not control, and properly secured home infrastructure is difficult to maintain en masse and can be cost prohibitive. Our affordable business security stack brings enterprise grade security to the masses.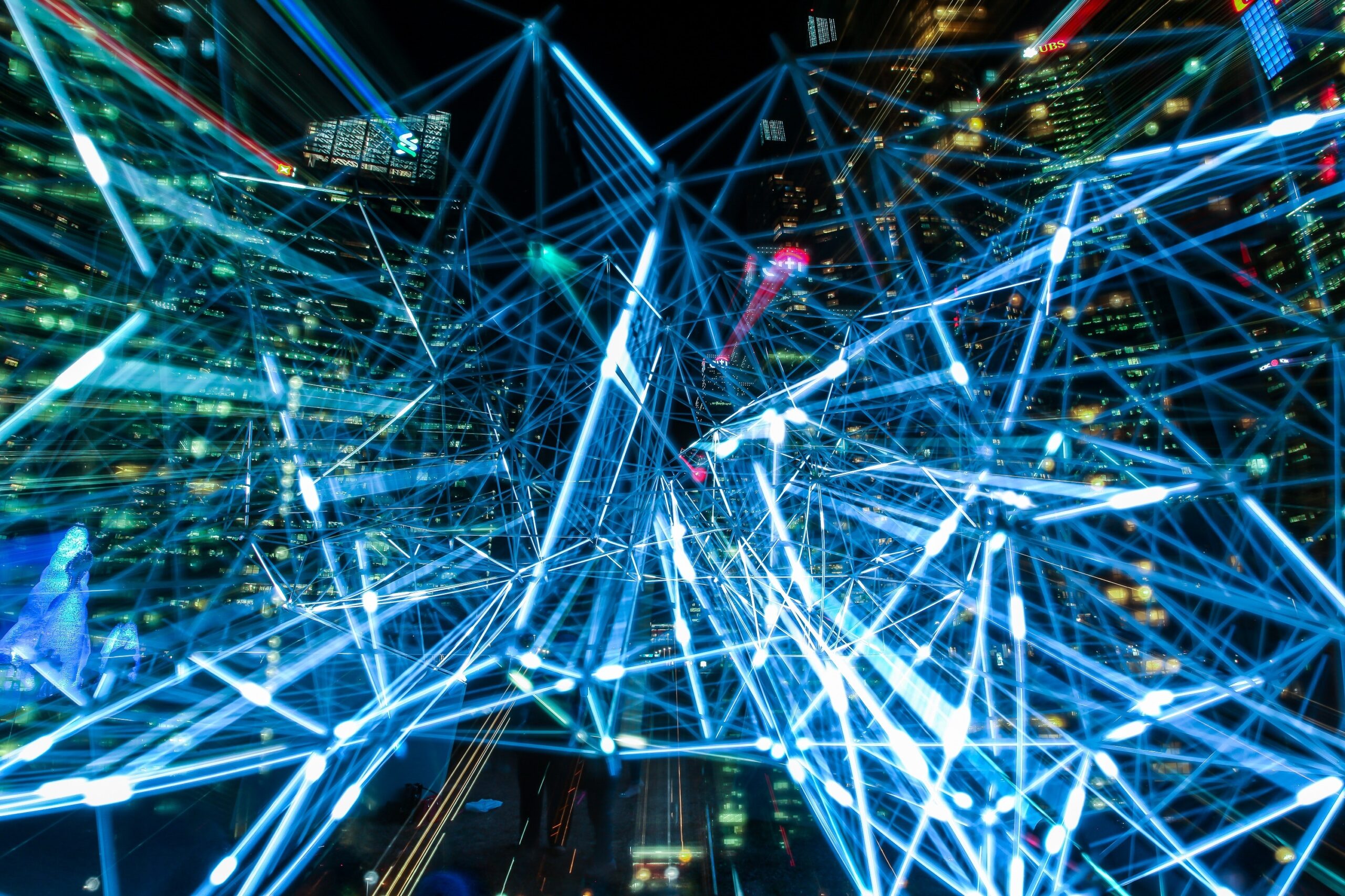 Data is now the world's most valuable asset. Selling the data directly, building it into products and services, using it as part of data analytics, and making better business decisions. Defending that data to follow the law and regulations, keeping valued data safe from loss or theft, meeting privacy requirements, maintaining relationships with customers, and matching the moves of a nimble competitor.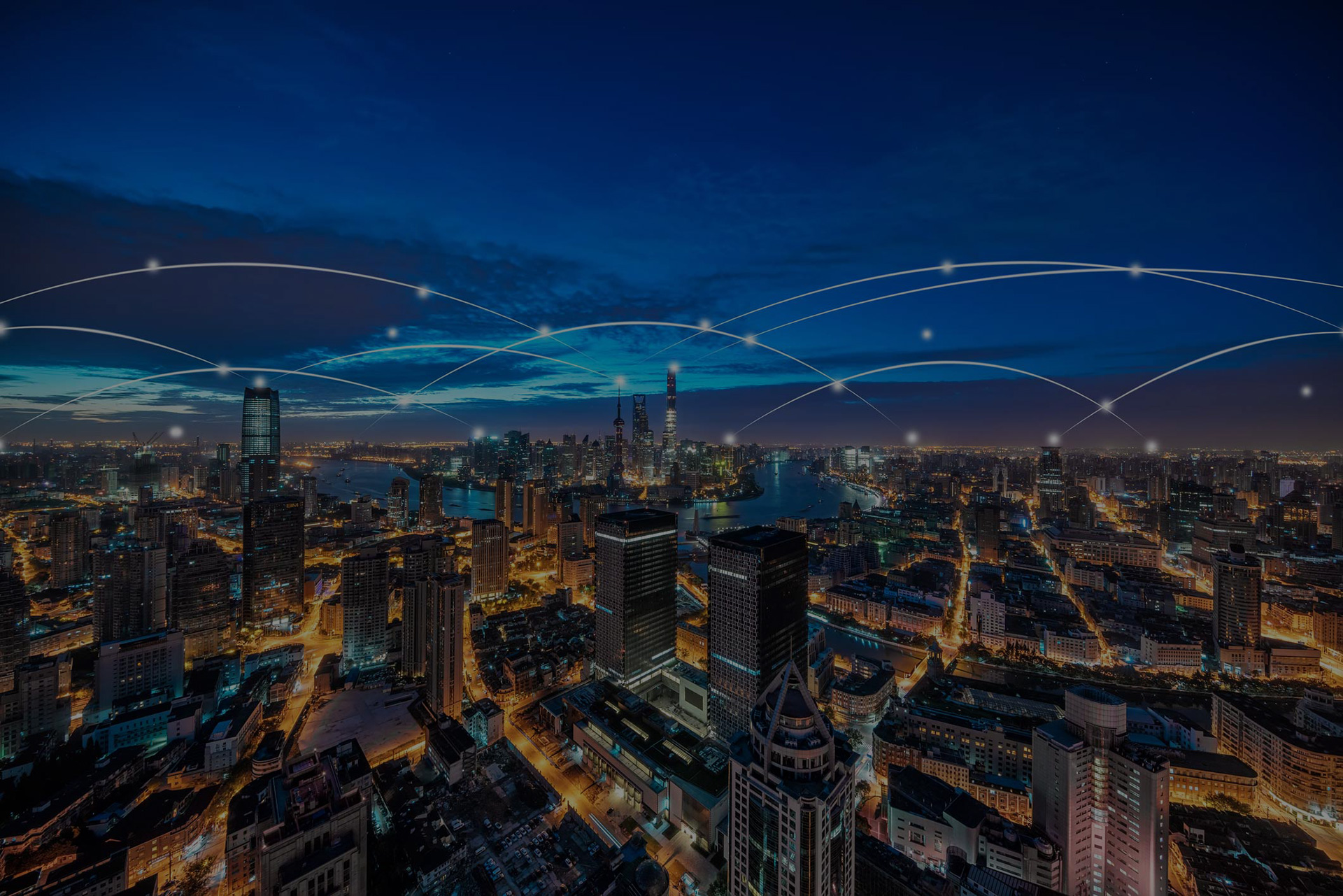 From One Building to a Thousand
Defending the business and drawing a perimeter line is challenging when everyone is under one roof. That line starts blurring, or gets erased when there are thousands of people working from home. Use our approach to take security as your companion no matter where you work or travel for work.
Prescriptive Enterprise Grade Cybersecurity that Prevents Problems
LET'S GET STARTED
We're here to help answer your questions. Cybersecurity matters can be complicated, our experts are on hand to help inform you of every aspect regarding your topic. We take great pride in using our expertise for you and look forward to hearing from you.