Real Cybersecurity for every business.
Your personal cybersecurity partner protecting your business from tomorrow's cyberattacks.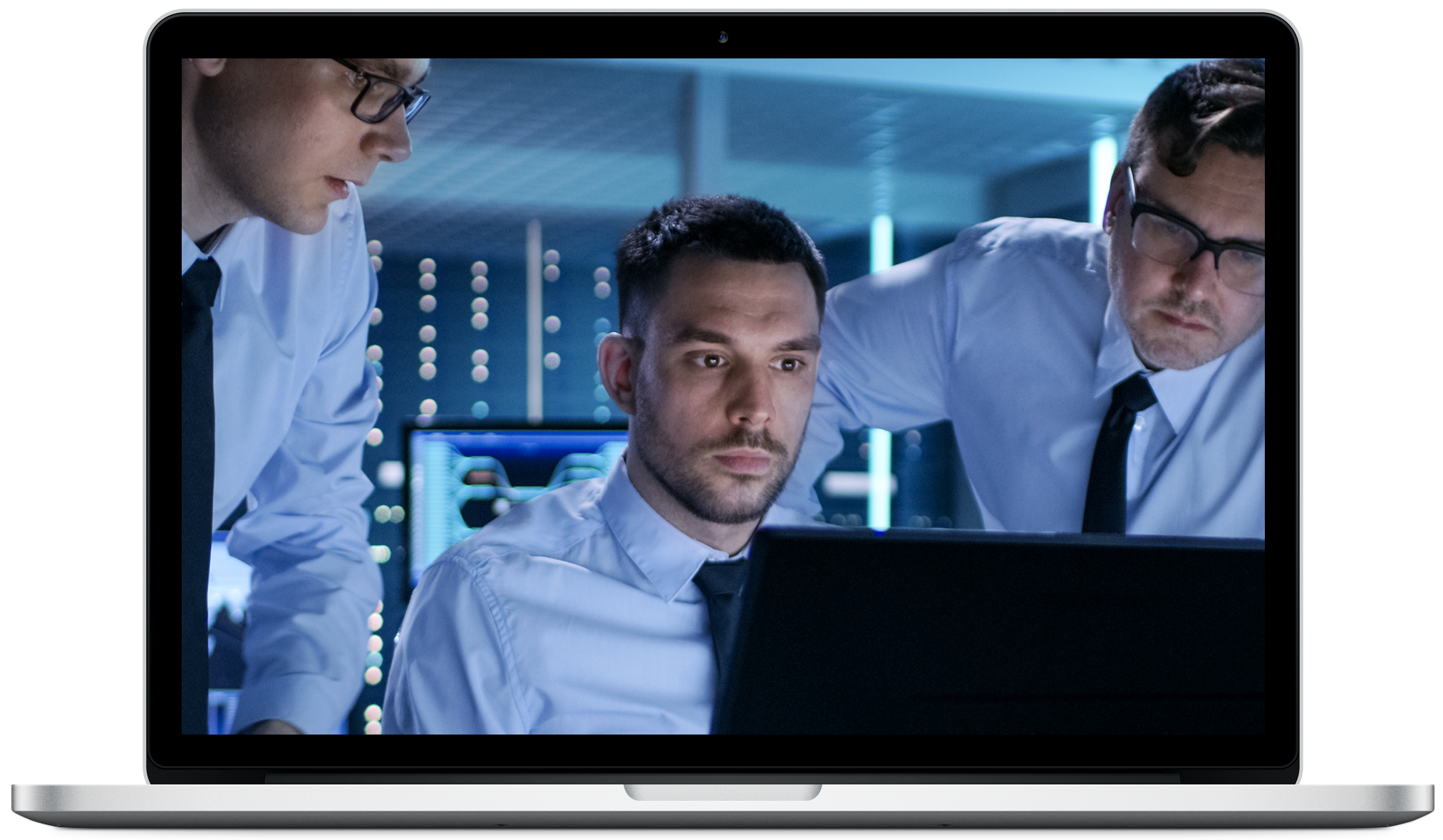 Protecting every person, place, and thing.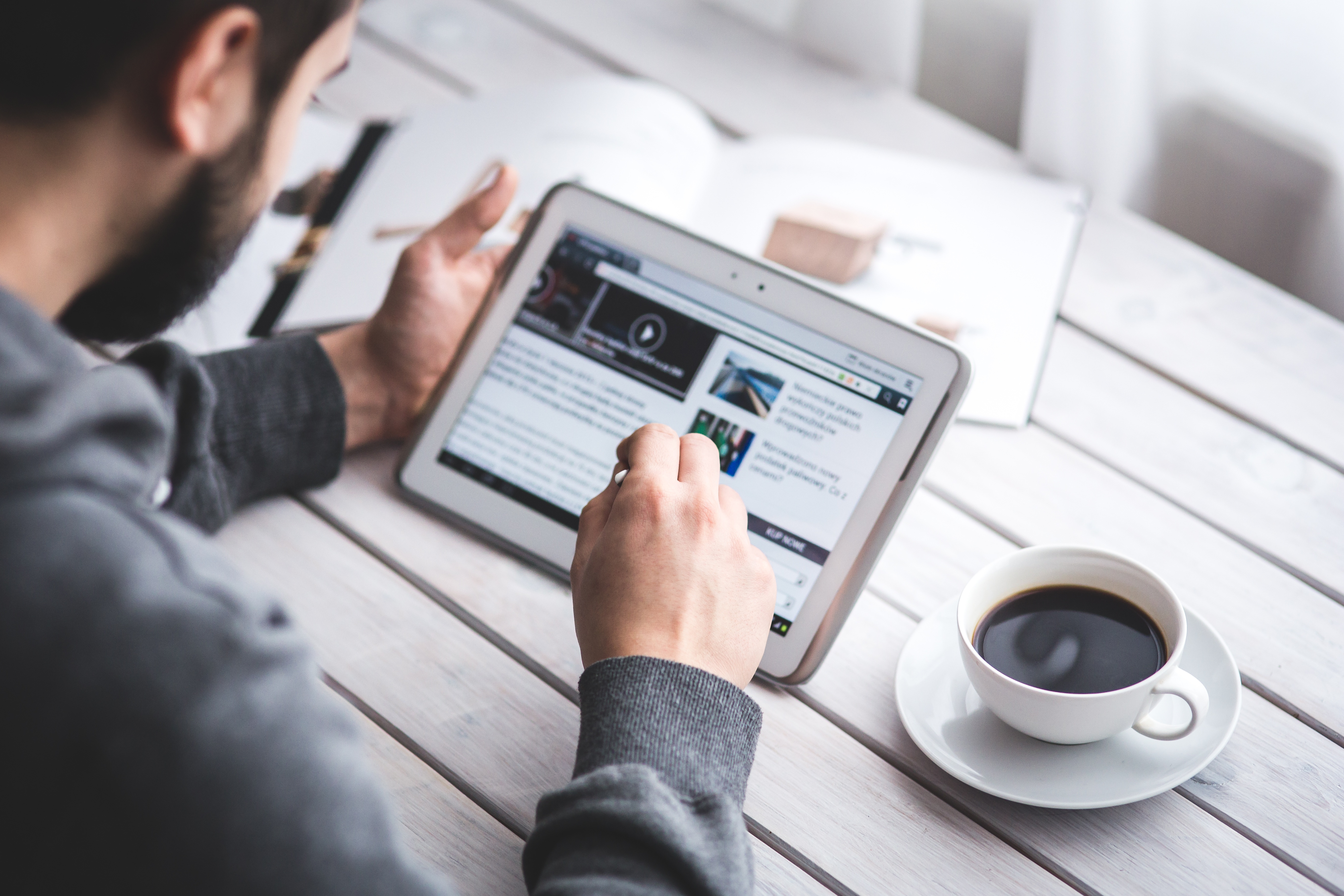 The Net Force team sought to create a security solution that enables businesses of all sizes to successfully counter cyber attacks. The result of years of research is Securithis.
Our Mission
Your mission is our mission.  Your success is our singular focus.  If you succeed, then your business moves forward. Allowing your business to continue to thrive. We are thankful for the opportunity to play even a small role in any initiative.
Our Experience
Securithis offers more than 30 years of combined experience working with businesses to solve the similar security challenges you may be facing today. We understand businesses like yours, and take the time to understand risks that may negatively impact your business. In doing so, we assess and mitigate threats prior to a breach.
Our Security
Our security solutions equip your business to prevent an attack and respond to threats, limiting the damage caused by cyber attacks. The three pillars of our security solution are: best-in-class machine learning, powerful tools with process automation, and powerful cloud-based architecture.